Careers
Your Future Looks Bright at Lime Energy
At Lime Energy, we're passionate about helping utilities and small and medium-sized businesses realize savings through greater energy efficiency. Do you share our passion? Are you interested in a rewarding career that helps keep the economy strong and local communities thriving? Do you want to be part of a company that has a positive impact on the environment and encourages employee volunteerism? If you excel in a high-energy, collaborative work environment where talent, drive and initiative are encouraged and rewarded, we want to hear from you. We have openings for experienced individuals and those who are just beginning their careers.
Benefits & Resources
Lime Energy understands that our employees are our greatest assets. That's why we offer competitive salaries and a full range of benefits to attract, motivate and retain the brightest and best talent.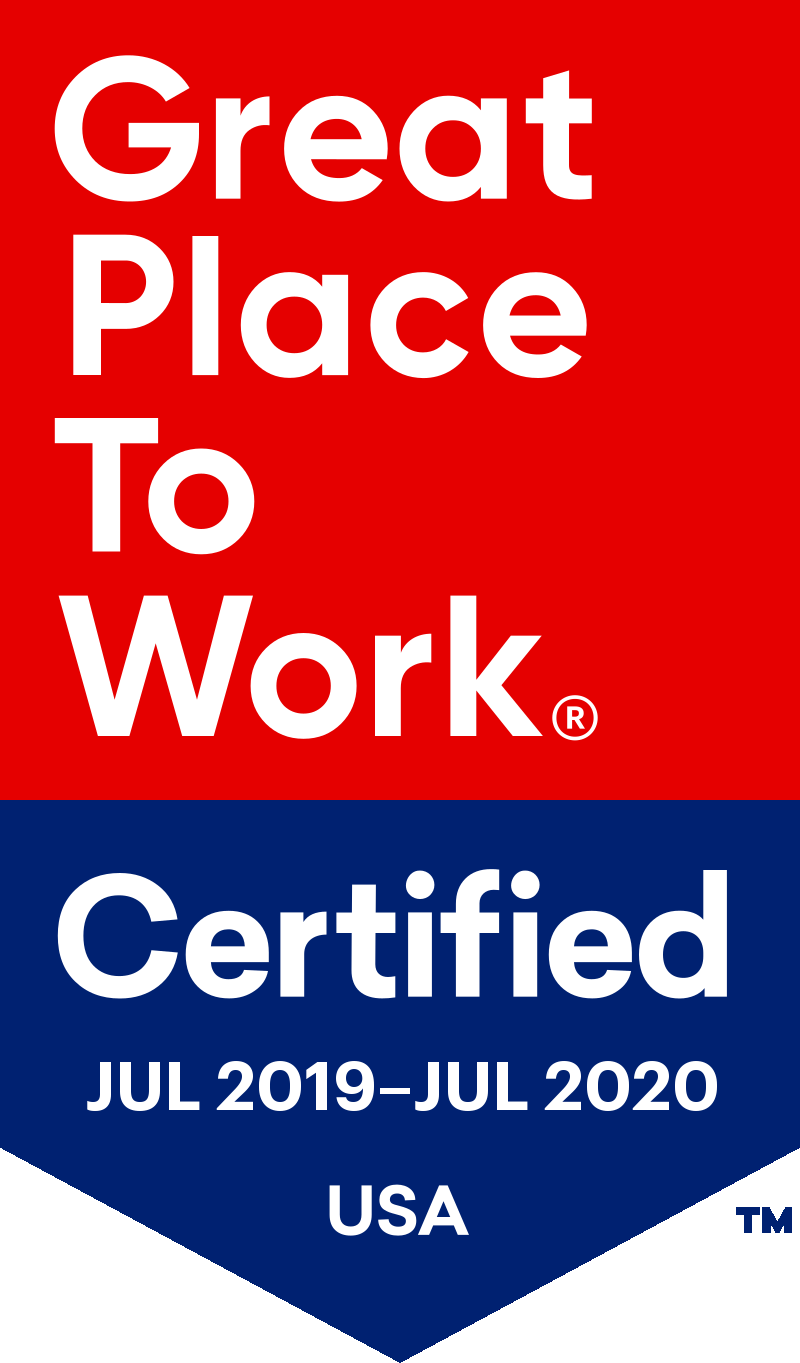 Our benefits include:
Comprehensive healthcare plans
Paid vacation and holidays
A healthy work-life balance
Community volunteer opportunities
Great Place to Work Certified
401(k)
Power in Diversity
Lime Energy is an Equal Opportunity/Affirmative Action employer that expects its employees to demonstrate a commitment to the company. We believe a diverse workforce is a strong, happy, productive workforce. We value the unique perspectives and ideas our employees bring to the table. We encourage collaboration and respect different viewpoints and beliefs. When we share and learn from each other, we sharpen our competitive edge and position ourselves to best serve our customers.
We are currently seeking talented people with passion, drive and commitment to join our team.
Corporate Social Responsibility
Volunteerism Produces Fruitful Partnerships
In early 2018, we launched a companywide effort to encourage volunteerism and community outreach. Employees completed hundreds of hours of time helping nonprofit agencies in their communities. Out of this effort came a collaboration with two incredible organizations in the Los Angeles area—The LA Conservation Corps and City Plants. The LA Conservation Corps is an environmentally focused youth development organization that transforms the lives of young men and women from disadvantaged communities. City Plants is an LA-based organization that creates a greener, more sustainable city through community engagement.
As a result of our volunteer efforts, Lime donated groceries and funds to help the hungry, assembled "give away bags" to homeless single-parent families, participated in multiple tree planting events, and helped to beautify a local middle school by painting classrooms and murals.
AHA Heart Walk
At Lime Energy, we always encouraged our employees to be active in their communities. In 2015, we took it one step farther by starting an initiative at the corporate level that allows employees to organize these efforts in their local offices. Our first companywide effort was the 2015 American Heart Association Heart Walk.
Employees from across the country participated in these walks in their own cities wearing Lime Energy branded apparel to represent the company. Each location raised money for the local AHA. The combined total raised reached over $10,000. We continued that commitment in 2017, joining the AHA for the annual Heart Walk in Charlotte in September.
Positions at Lime